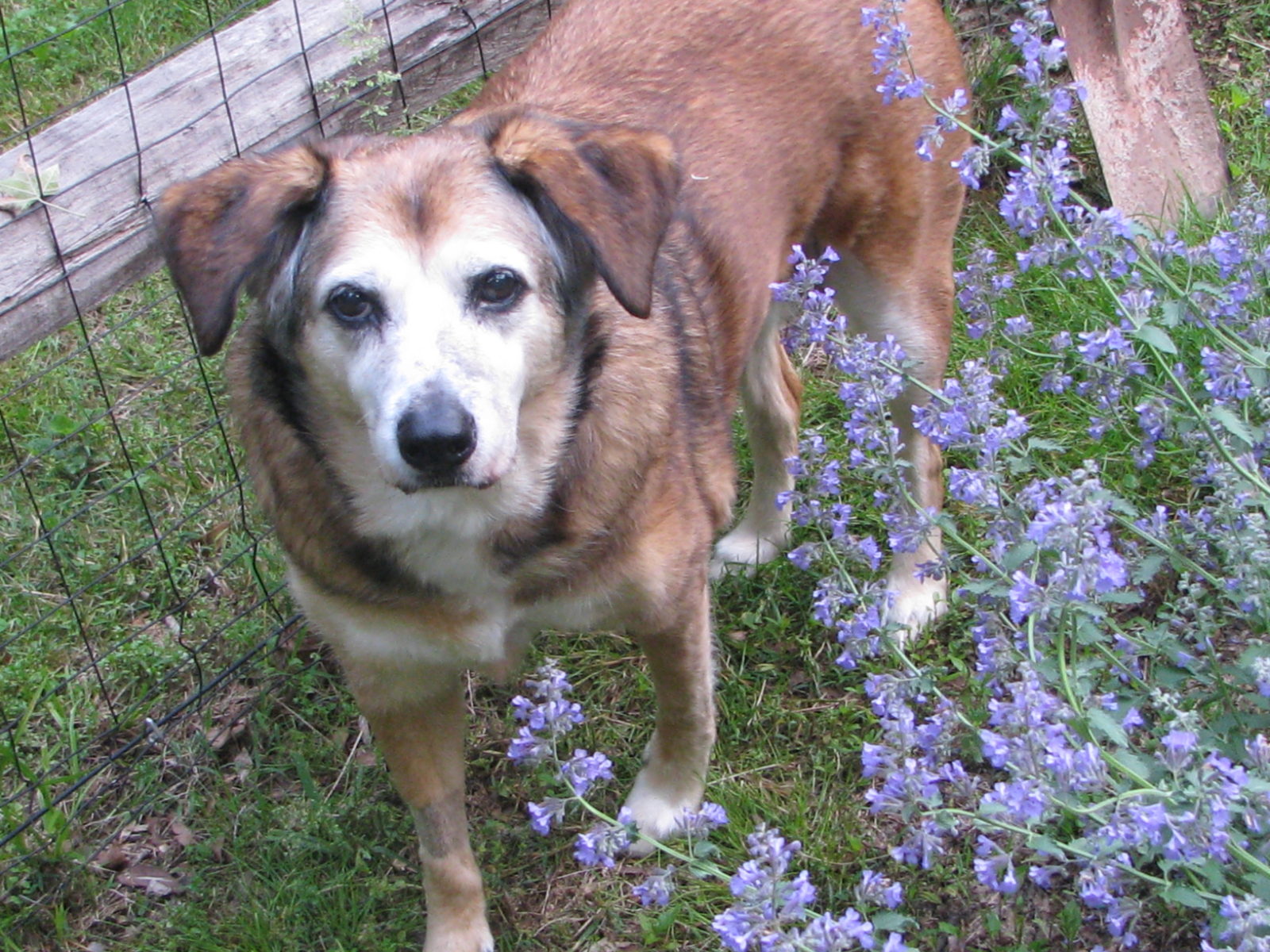 Abdominal Ultrasound
Complete ultrasound examination of the abdomen is performed.  A description of the findings, suggested differential diagnoses and additional diagnostic and therapeutic recommendations will be made as indicated. Complete reports will be available at the time of the visit.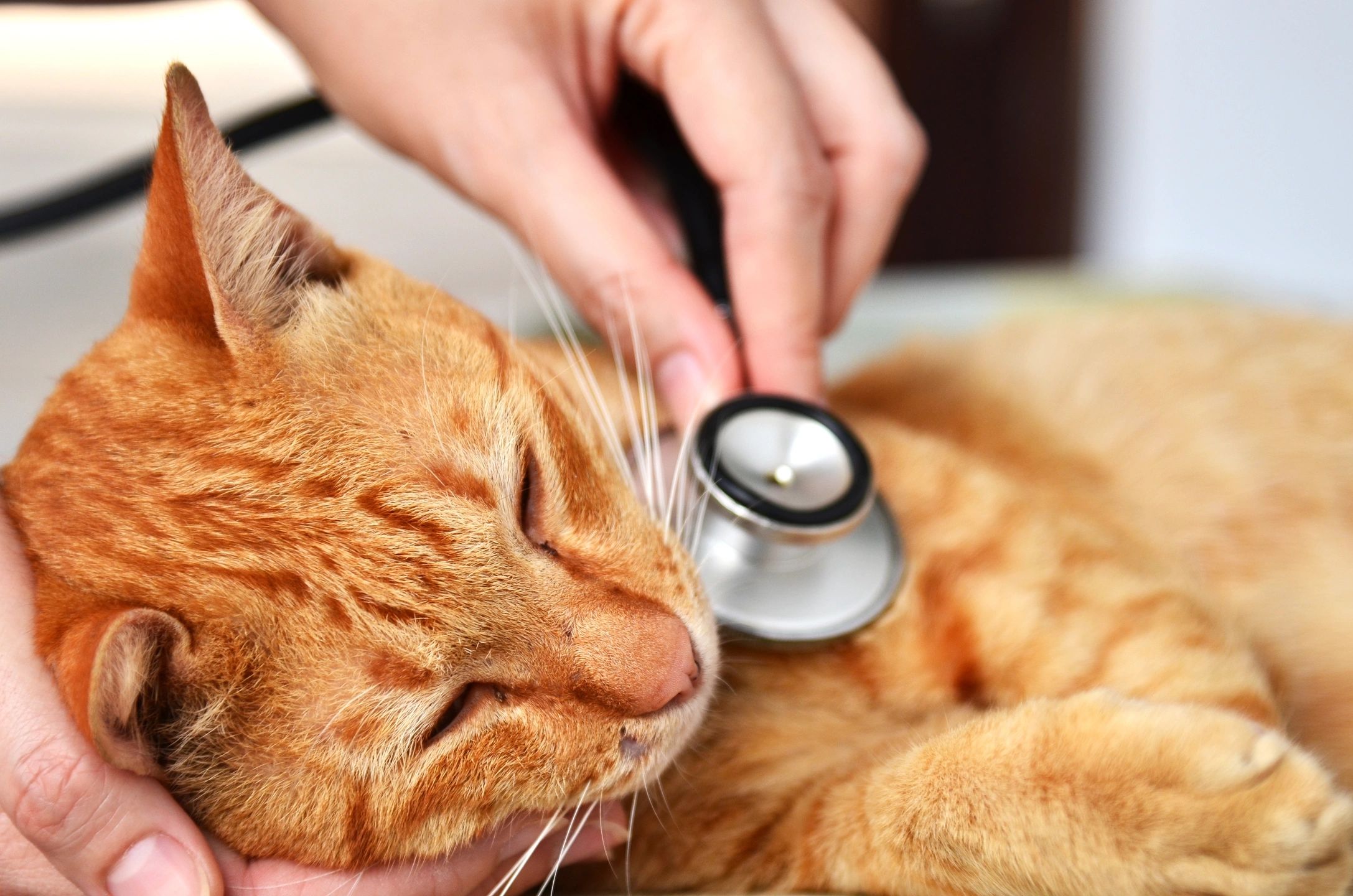 Echocardiography
Complete 2 D evaluation of the heart is performed including evaluation of wall thickness chamber enlargement and contractility. Doppler evaluation of the major valves is performed. I recommend that cases with suspected congenital cardiac disease have echocardiography performed by a cardiologist.
.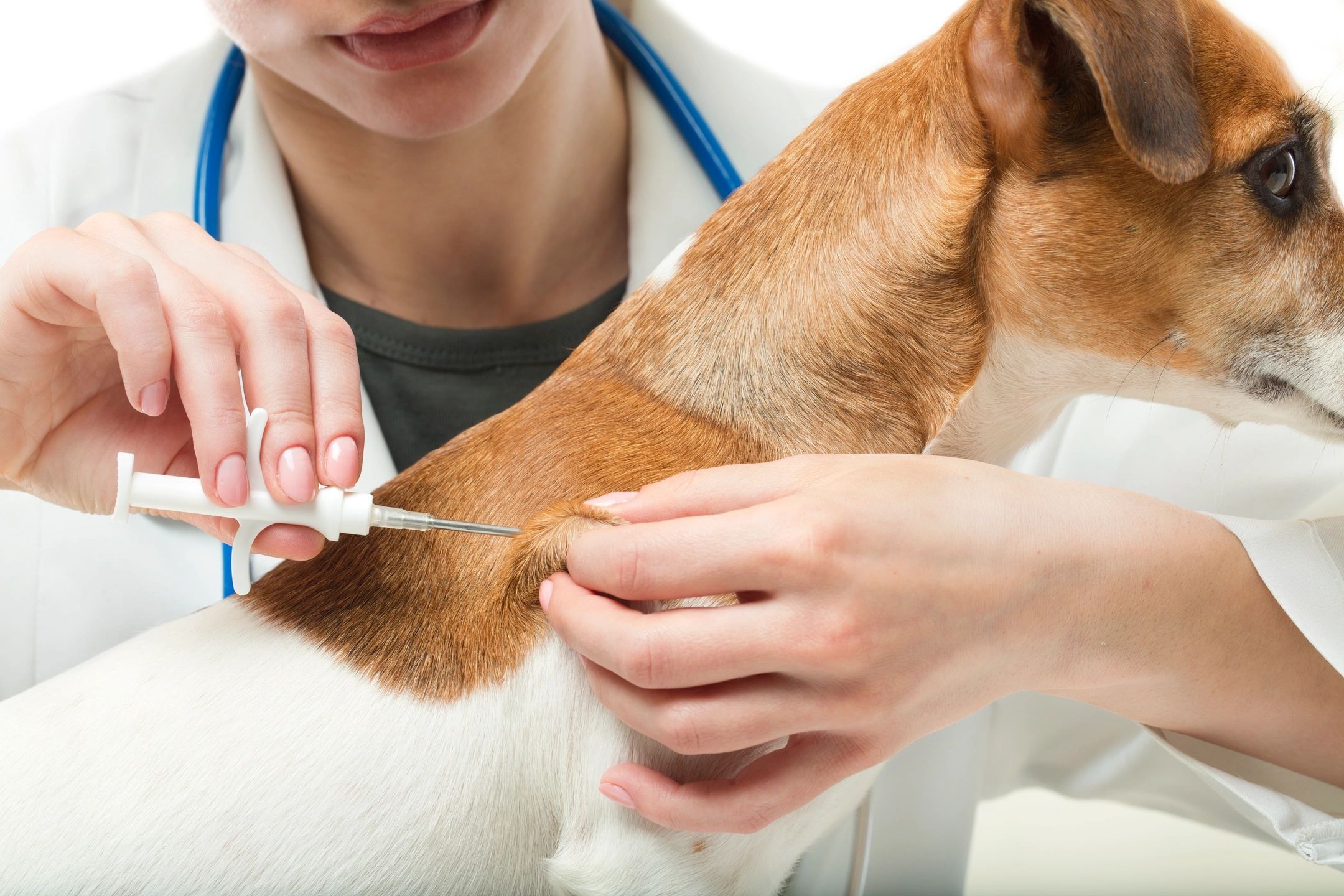 Internal Medicine Consultation
While we will always review the patient history, radiographs and laboratory evaluation when interpreting the ultrasound findings, there may be times when you would like a physical examination and written assessment of the entire case as part of your workup.  Reports for full internal medicine consultations will be available the next day.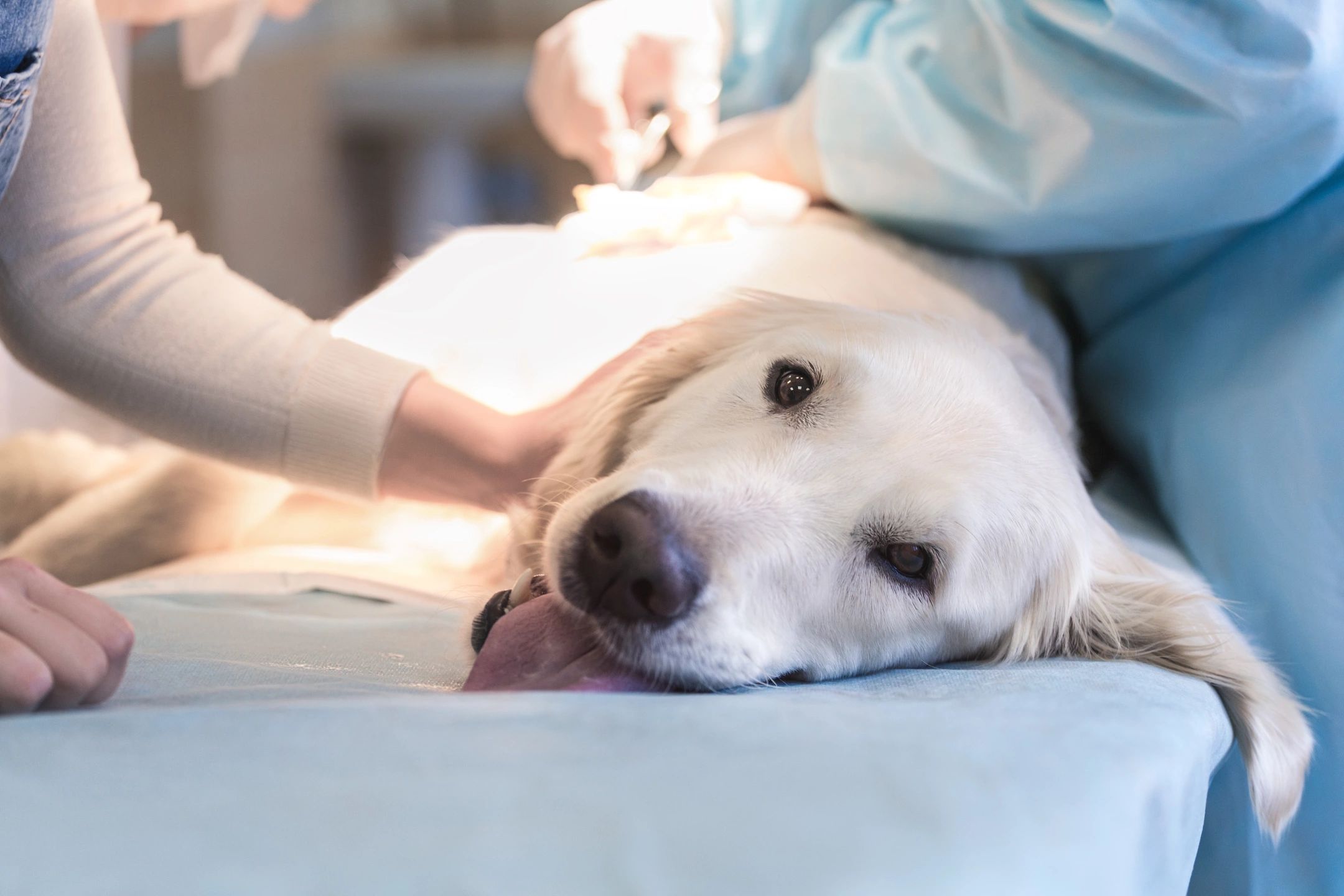 Ultrasound Associated Services
Ultrasound-guided fine needle aspirate and tru-cut biopsies can performed in your office to obtain additional information. Samples can be submitted through your lab for convenient reporting of results.  Additional diagnostic and therapeutic procedures, such as thoracocentesis, abdominocentesis and pericardiocentesis can be performed when indicated.
Other procedures
In addition to imaging, we can perform internal medicine diagnostic procedures including bone marrow aspirates or biopsies, arthrocentesis, traumatic catheterizations...if you are not sure, please ask.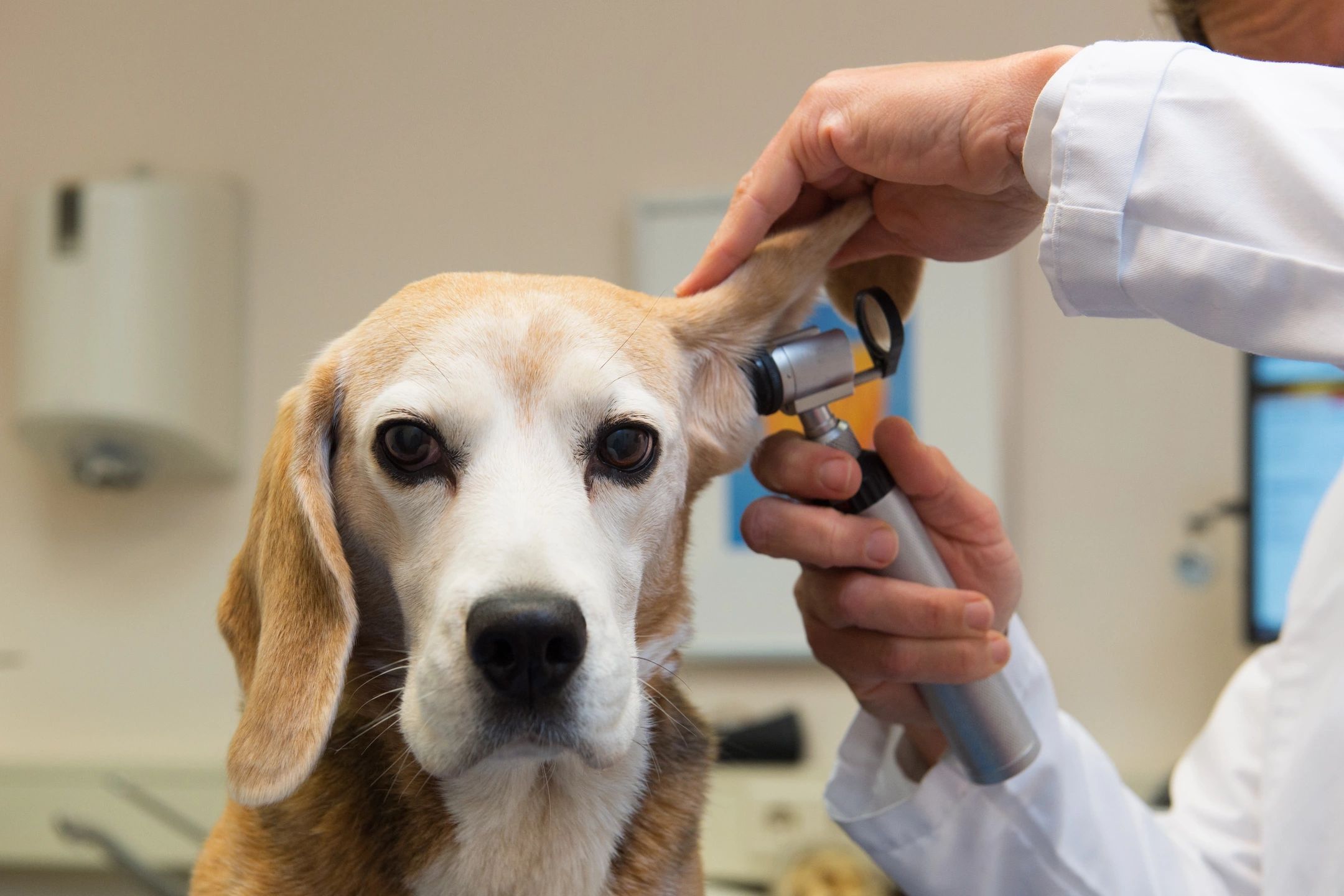 Next Steps...
Please email Dr. Ward at dward@puiyp.com or call 609-466-3516 with any questions