Our Story
Pet Ultrasound in your Practice offers quality mobile ultrasound and other diagnostics performed by a board certified Internal Medicine Specialist in the convenience of your general practice.
Our goal is to provide the same level of expertise offered in referral hospitals at a more convenient location for clients, allowing your practice to expand its services, quickly diagnose your patients and facilitate treatment to the benefit of your practice and clients.
Using state of the art equipment and over 20 years of experience managing patients, Dr. Ward can to assess the results of the ultrasound examination from a clinical viewpoint and offer a range of practical recommendations to meet the needs of your clients and patients.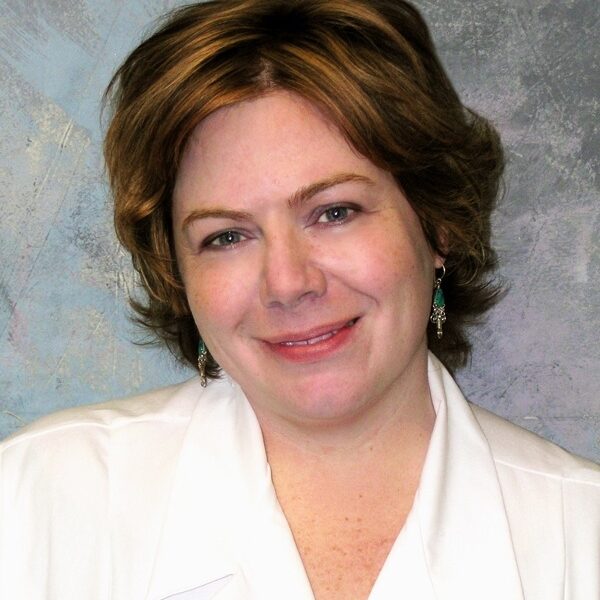 Deborah Ward, DVM, MS
Diplomate ACVIM- Small Animal Internal Medicine
Dr. Ward was born and raised in New York.  After obtaining her undergraduate degree from Duke University, she graduated from Tufts University School of Veterinary Medicine in 1996. She completed a one year rotating small animal medicine and surgical internship at Southwest Veterinary Specialty Center in Tucson, Arizona, prior to beginning her Internal Medicine Residency at Virginia-Maryland Regional College of Veterinary Medicine.  She obtained board certification in Small Animal Internal Medicine from the American College of Veterinary Internal Medicine in 2000 as well as a Master's Degree in Veterinary Medical Science for her research on the use of gastro-protectant medication in dogs.
Dr. Ward worked at specialty and referral hospitals in New York and Massachusetts, before settling in central New Jersey in 2005. Since then, she has worked at two large referral hospitals in the area, where she has developed a reputation for excellence in the local veterinary community.  Ultrasound has been a large part of her clinical practice and she looks forward to bringing this expertise, as well as her skill in managing cases, to mobile practice.
Dr. Ward has a large pet family at home including Lily, an Australian Shepherd and Toby, a Yorkie. She also shares her home with Alexander and Mr. McNeedy , two adorable kitties. In her spare time, Dr. Ward loves to travel and read. She is an expert gardener and is always happiest digging in the dirt.
Next Steps...
Veterinarians, please call or email to set up an appointment